The Sonoma County Adult Education Consortium is looking for instructors to join our team.  We have the need for both English only and bilingual (Spanish) instructors. Each service provider has their own application process.  Please click on the job title for a link to the job application or human resources website for the agency that is hiring the teaching position.
---
Current Openings
Instructors for the following subject/content areas:
Basic Computers
Workforce Preparation
High School Diploma/Equivalency Preparation for incarcerated and paroled students:

English
Math
Science
Social Science

Tutorial Lab for the Sonoma County Detention Facilities and the Day Reporting Center
First Aid, CPR, AED Training
OSHA 10 Training
Basic Construction
Landscaping (softscape and hardscape)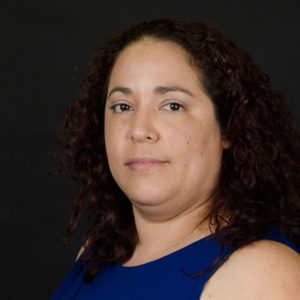 It's so rewarding to observe the students' improvement..
"Adult education gives students the opportunity to return to school when they didn't believe that they could. Students who complete adult education courses feel proud, and about half of them decide to take more classes. It is so rewarding to observe the students' improvement from day one to the last day of classes."
–Marlyn Garcia, adult education teacher